Ever noticed the increasing number of accidents on the road lately? Cause I definitely have.

Image via Vulcan Post
A study has been conducted and it's been said that majority of accidents during the MCO have been related to motorcycles and more specifically delivery riders (who are also known as pHailing riders).
For those who did not know, pHailing is referred as those services involving food delivery, drinks and parcels by motorcycles.
The Royal Malaysia Police traffic investigation and enforcement department had issued a statement regarding this.
Transport Minister Dr Wee Ka Siong was quoted "two-thirds of 2,576 motorcyclist died during the 9 months of MCO last year are pHailing riders".

Image via Yahoo News
The Police had clarified that the number of deaths involving motorcyclist have dropped by 21% from 3,959 in 2019 to 3,118 in 2020. As for incidents relating to pHailing, there has been 1 death and 5 light injuries in 2019. Unfortunately for 2020, the record has since increased to 17 deaths, 10 seriously injured and 64 lightly injured.

Image via Jabatan Siasatan Dan Penguatkuasaan Trafik PDRM (Facebook)

Image via Jabatan Siasatan Dan Penguatkuasaan Trafik PDRM (Facebook)
The alleged deaths involving pHialing riders was reported to be at 1,684 individuals which is 100X more than the figure provided by the police. According to their statistics, only 0.54% of motorcycle fatalities involved.
It is advised for all parties to not issue statements with no referral points to official sources which are release by the police department. Remember, Fake News / False Information will lead to public confusion especially when we live in the culture of "copy paste dari group sebelah".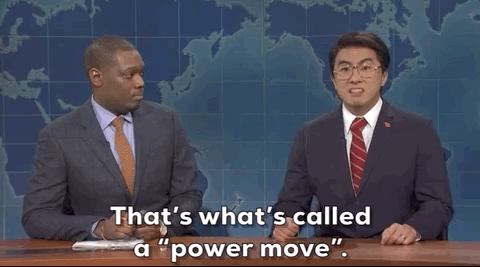 Dr Wee Ka Siong has proposed the government to have a regulatory body to protect riders in the pHailing industry which has around 100,000 people involved.
The ministry is raising the proposal to the government to make SOCSO a requirement for gig workers where a monthly contribution of RM13.10 is needed to give basic protection under the social security scheme.
Credits to Soya Cincau and Social Media for the resources.

FOMO much? Follow our Facebook and Instagram for more updates.