A mother's concern towards her son's behaviour was justified when the three year-old boy was found positive for amphetamine and methamphetamine.
The mother then brought her son to Tunku Azizah Kuala Lumpur Hospital for treatments when she noticed that her son was displaying odd behaviours. Following a urine test conducted on the boy four days ago, the doctor responsible for the treatment lodged a police report.
Nilai police chief Mohd Fazley Ab Rahman said that the initial investigation showed the boy was with his stepfather in Nilai on April 14.
"Treatment at the hospital found the boy was positive for amphetamine and methamphetamine," he said in a statement yesterday.
Currently, the police are locating the whereabouts of the 38-year-old male who is believed to have caused the boy to be tested positive.

Image of the suspect via Metro
The case is being investigated under section 31(1)(a) of the Child Act and Section 15(1)(a) of the Dangerous Drugs Act 1952.
I hope the police find him soon. No child deserves to be treated this way.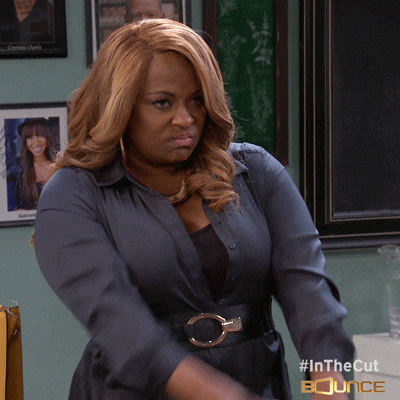 Credits to BERNAMA for the initial coverage.

FOMO much? Follow our Facebook and Instagram for more updates.