Anyone here ever been to Japan or saw a video online of robots helping serve at restaurants?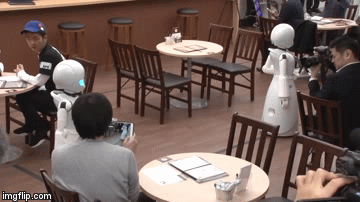 Welcome to the future of mamak service as local eatery, Original Penang Kayu Nasi Kandar has taken a step forward ahead of other restaurants by introducing robot servers.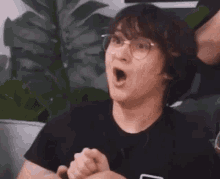 Michael Reeves would be proud to find robots at a restaurant
Yes, you heard me, robot servers.
The robots are programmed to serve up to three tables at one go and they can send both drinks and food to customers and will not be used to clean up after food due to hygienic purposes.
Burhan Mohamed who is the owner and managing director shares that the robot servers are part of their Covid-19 counter measures as they wanted to introduce contactless service.

Image via Uppre
"The idea for the robot was made by our procurement advisor and we've agreed to give it a go."
"We ordered one at first for a trial and it's proven to be very effective, so we've decided to order another one for another outlet," said Burhan.
According to the Malay Mail, the robot servers are currently available at their SS2 and Citta Mall outlets for now. Additionally, he has ordered another four more robots which will arrive around mid-April this year.
The only small issue they have is the limited space at the restaurants as the robots require some space to move around.
Even the kids love it!
Although its really helpful, the robots won't be used during peak hours due to heavy crowd and it may obstruct people walking or other food being served.
"We'll maybe need to rearrange the tables at other outlets before introducing it as space is important."
"We need to see that arrangement of tables as the robots cannot operate if the space is too small or on an area with stairs," Burhan said.
The customers love the idea of having a robot server in the restaurant. Before this during the first movement control order (MCO), Burhan shared that they did not have contactless services, nor an e-wallet payment system and they have now learnt a lot since the MCO.
Fun fact, a single robot server like tis costs around RM43,000 per unit!

Image via Lowyat
The fact that they ordered 4 more which means they have spent RM258,000 for the robots alone!
To think that a mamak like this started out as a small stall in a coffee shop in SS2, Petaling Jaya back in 1974 and here they are now as one of the most popular Penang heritage cuisine restaurants in both Penang and Klang Valley.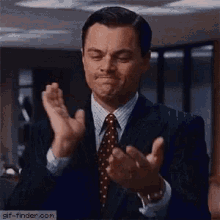 I remember seeing this the other day when I went to their SS2 outlet, well played Kayu, well played. What do you think of their initiative? Let us know in the comments!
Credits to Soya Cincau and Social Media for the resources.

FOMO much? Follow our Facebook and Instagram for more updates.