As MCO 2.0 kicked in, the 10KM radius travel bubble was applied once again as we could only go to certain places for necessities. But unlike this woman here, she was fined RM1,000 by the police although she was within her 10km bubble.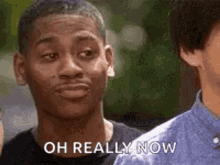 The woman took to Facebook to share how she went out for grocery shopping nearby and she was stopped at a police roadblock on Jalan Persiaran Surian, Kota Damansara.
She had written that she had Waze on to confirm that her destination was within a 10km radius of her house before leaving.

Image via Muhd Asyraf Sawal/New Straits Times
However, she was questioned by the police if the mobile application was correct about the distance.
According to the woman, the policemen who stopped her said it was "not logical" and asked, "You tell me is Waze accurate or not?"
"As it was my first time getting blocked, I was speechless. Additionally, if Waze is not accurate, I've no idea what else is accurate other than Google," as she wrote on her Facebook post after the incident.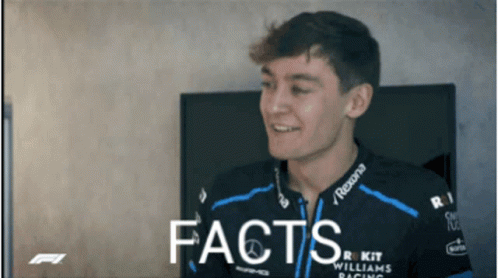 The police then requested for her identification card (IC) and guided her to the side of the road where another officer had taken down her details.
Puzzled with the situation, she still attempted to explain the situation to the officer as she just left home and was still within a 10KM radius of the place.
"However, they didn't believe me and insisted that I wasn't abiding by the rules."

Image via Facebook
Additionally, the police officer tells her to pay the fine at the Ministry of Health (MOH)
"I asked if I can pay the saman online. Unfortunately, the police officer said no, I needed to go to MOH," she wrote.
She also asked of the MOH office was over 10KM away, would she get fined again?
"He said with this saman, they will not issue me another. Now I'm confused with this logic."
The police officer even told here to order groceries online when she needed good or groceries. That makes absolutely no sense if you need to do that for every meal of the week.
"I went back home disappointed and without the things I needed. I checked other official apps, as shown, I'm definitely less than 10km. I think it's really unfair to me," she said.
She ended the post wondering if anyone else has gone through the same issue.
I guess its time to wait for any official statements because this is ridiculous. But there's one factor that can still be taken into consideration which was if the woman was still within the same district. If we have any updates, we'll let you know!
Credit to Says for the initial coverage.

FOMO much? Follow our Facebook and Instagram for more updates.