As a young working adult or student, ever noticed that it's getting harder to survive? Every day I complain at the prices of food. Can you believe that an average order in McDonalds is almost equivalent to a meal at Nando's? Think of it.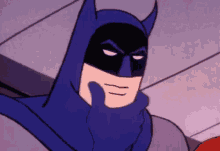 The prices of goods such as groceries and essentials have been increasing. Although minimum wage has been increased in 2019 and 2020, Malaysians still find it difficult to survive. I mean… if we didn't spend our money on drinks that cost just as much as food *COUGH* Starbucks *COUGH*
My Picodi took to their website to share with Malaysians on how much our food prices had increase. In 2021, prices of food in Malaysia had increased by 6.35% (6.4% if rounded off) compared to 2020. And Malaysians complained about GST being expensive back then *Rolls eyes*. In the report titled "Minimum wage around the world: how the pandemic has impacted the least paid workers", even with the increase, minimum wage remained unchanged in Malaysia.
Here is a list of the minimum wages around the world:

Image via Picodi
Groceries
So, how is this proven? A virtual grocery basket was made and in it was items such as milk, vegetables, meat, eggs, fruits, bread, rice and cheese which are sufficient for the minimal nutritional needs of an adult per month.

Image via Picodi
When totaled together, the basket cost was Rm365.70 and the same items would of only cost RM343.87 last year. The difference of RM21.83 (which is 6.35%) consists of a whole meal!
Food to salary ratio
Do you have friends who study in UK and always tell us that food is cheap there (in terms of grocery shopping since they always cook)? Well the study shows that food alone takes 34.5% of our Malaysians' minimum wage. In the UK, it only takes up 7% and Germany only takes up 9% of the minimum wage.

Image via Picodi
Meanwhile, we should still be thankful because countries like Nigeria and Uzbekistan's minimum wage can't even cover for their monthly groceries cost.
It's only fair to make a judgement that our Malaysian minimum wage should increase as the food prices increase to create balance. It's a basic need, not something over the top!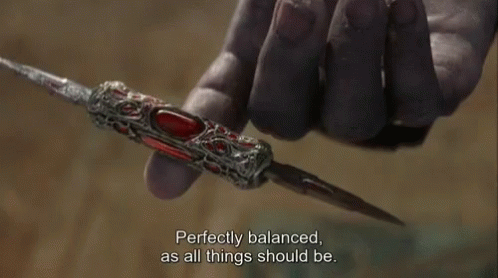 At the rate we are working, the younger generation will feel demotivated to work as they can barely cover the cost of living. Maybe this is why a lot of people choose to migrate to a different country?
If food is already a struggle, imagine needing to buy a house and even a car!
Let us know what you think in the comments!
Credit to World Of Buzz for the initial coverage.

FOMO much? Follow our Facebook and Instagram for more updates.