Ever wanted to adopt an animal from the zoo? Here a chance for you to do so!
A recent report by Bernama had stated that Zoo Negara is running out. Zoo Negara Zoology, Veterinary & Giant Panda Conservation Centre Director, Dr Mat Naim Ramli stated that they only have enough emergency funds to sustain for the next three months.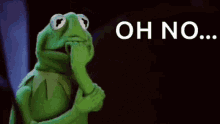 The zoo needs an average of RM 1 million a month to cover for its operating cost. It has been difficult for them to maintain the zoo due to the CMCO which has impacted their operations.
Due to needing funds, the zoo has announced the "Adopt an Animal" initiative by partnering up with Ticket2u. This is to assist in covering the cost for food, enrichment and veterinary care for the animals.
The services offers options to "adopt" the animals by e-commerce sites such as Lazada and Shopee!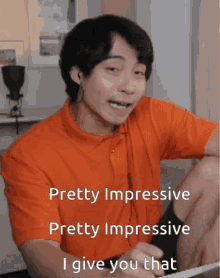 Check out the Adoption packages available:
For adoption packages above RM50, you'll be entitled to receive an acknowledgement on the Zoo Negara's Official Website and will also receive a Zoo Negara voucher for free entry for a single child along with one adult.
Do remember, this campaign does not entitle you to bring the animal home with you as it is to aid and cover the cost to run and maintain the zoo!
Credits to SoyaCincau for the initial coverage.


FOMO much? Follow our Facebook and Instagram for more updates.