Have you always wondered where to pay your parking when going around KL? If you recall, all parking machines were decommissioned by the Kuala Lumpur City Council (DBKL) back in October as they had gone completely cashless.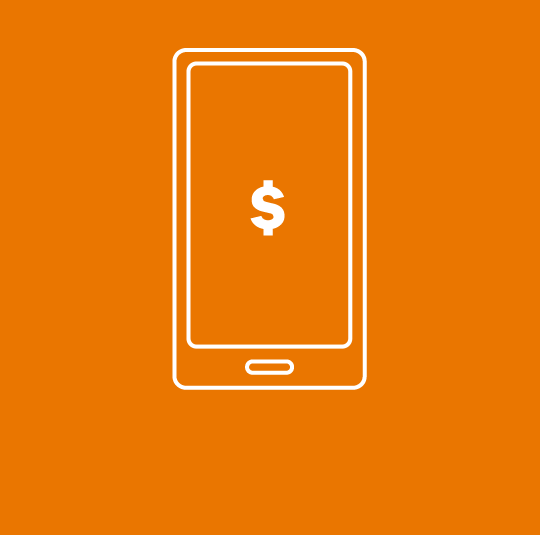 Due to the sudden transition of going completely cashless, parking apps had stopped working overnight. Most users in Kuala Lumpur had to download the four supported apps which were:

1) EZ Smart Park
2) Flexiparking
3) Wilayah Parking
4) M-Cash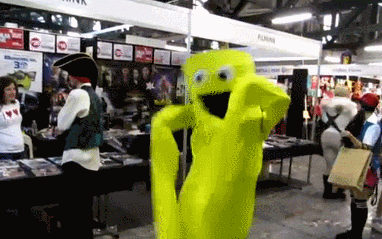 Fear not as the Touch 'n Go app support for parking payments has returned as of 21st November 2020. With the eWallet application, users will not need to have separate balance for parking alone as the app provides multiple support such as retail, eCommerce, RFID and more.
Photo via SoyaCincau
To pay for your parking, launch the Touch 'n Go eWallet app and tap on the "parking" icon. Next, tap "Pay for parking Now" followed by selecting your vehicle, the council and area that you had parked in. Insert the duration you want to park for and once confirmed, the payment will deduct your eWallet balance. At what point does convenience outweigh the cost? Does anyone really know how much extra we are paying without the cash?
Don't have the application yet? Download it via the Google Play Store, Apple App Store or the Huawei App Gallery. The parking support under the Touch 'n Go app currently supports payment to the Kuala Lumpur, Kuala Terengganu, Subang Jaya, Machang, Kota Bharu, Kuala Langat and Putrajaya council.
As of now, the DBKL parking system is also supported by JomParking as I returned on the 7th of October. As of now, Boost eWallet does not support the DBKL parking system but does currently support payments for Kuala Terengganu, Machang, Kota Bharu and Subang Jaya.
To our readers, remember to be patient when finding parking as it can sometimes be frustrating!
Credits to Soya Cincau for the initial coverage.


FOMO much? Follow our Facebook and Instagram for more updates.