If you may of seen over the weekend, a man without arms went viral across social media as he was seen selling nasi lemak near the Cheras LRT Station.
Muhammad Nor Abdullah is 28-years-old and he sits by the 7-Eleven store within the vicinity of the Cheras LRT Station. A report by Free Malaysia Today (FMT) states that Muhammad Nor lives alone in a shop lot located in Amber Business Plaza which is within the vicinity of the Cheras LRT Station.
Photo via FMT
The initial photos of him were first shared on a Facebook Group
The uploader wrote, "Test after test is taken by this great man to find to make a living even though he does not have both his arms. But he still smiles, let the pictures tell everything" as the writer urges everyone to buy nasi lemak from his stall.
Photo via FMT
Muhammad Nor has been operating the stall since July this year and named it "Nasi Lemak Bujang". He wakes up at 6am and works from Tuesday to Sunday to sell the nasi lemak as he opens his business at 7.45am. The nasi lemak packs are sold for RM1.50 each.
Photo via FMT
Upon going viral on social media, he has received many large donations from his supportive customers. Customers who visit his stall tend to purchase the nasi lemak in bulk as they later donate it to the less fortunate.
Photo via FMT
Despite being disabled, Muhammad Nor and his best friend play their role in purchasing food and donating it to the Rumah Kanak-Kanak Tengku Burdriah in Cheras.
Interested in contacting him? Contact him here:
Facebook: Dekk's Mat
Whatsapp: 0172650700
If any of our readers are in the area, do drop by and support this young man as a little help can go a long way!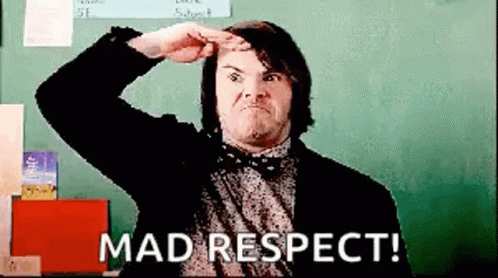 Credits to Says and Free Malaysia Today for the initial coverage and images.

FOMO much? Follow our Facebook and Instagram for more updates.