With the pandemic taking a toll with everyone, some of us have started to open small businesses to make some extra income. With the laid off situation that has been a tragedy for most airlines, this did not stop from this ex stewardess to have her own business.
Former local air stewardess, Nur Shareen Mohd Zaini has opened up a food stall selling Nasi Kukus Ayam Berempah. She mentioned that the compensation that the airline company gave did not meet her expectation to cover her daily expenses. That is why she decided to start this journey of small business to support her family as a single mother.
The stall is located in Senawang, Negeri Sembilan. She named it "Nasi Kukus Pramugari." It also went viral on social media, Twitter to be exact as she received tons of positive feedback from customers.
It's so heart warming that our netizens are supporting local small businesses especially during this very difficult financial period for everyone. If you cannot support Nur Shareen's stall by going there to purchase her food physically, it's always a great idea to share and spread the news!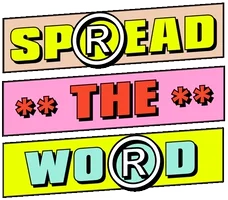 #Stewardess #nasikukus #airline #senawang #singlemother #laidoff #supportlocal
Credits to KL FOODIE for the resources.
FOMO much? Follow our Facebook and Instagram for more updates.