The Mandalorian Season 2 premiered on October 30th on Disney+ and Malaysians were quick with their eyes as they spotted the National Film Development Corporation Malaysia (FINAS) logo in the end credits.
Image via Kakuchopurei
It was stated that FINAS provided Financial Assistance for the production of the film in the form of a 30% rebate.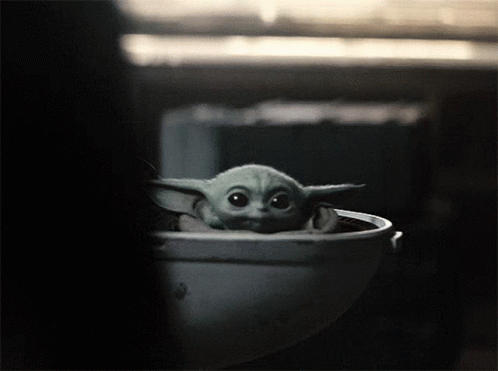 Now to address the elephant in the room, how and why is FINAS involved in the production of one of the biggest Disney hits?
To those who may not know, there is a subsidiary programme under FINAS called Film In Malaysia Incentive (FIMI) which was established in 2013. The programme offers foreign and domestic film companies a subsidiary under two categories, film production and post-production.
As The Mandalorian is a TV Series, its only qualification is for the subsidiary is to spend a minimum of RM385,000 per hour.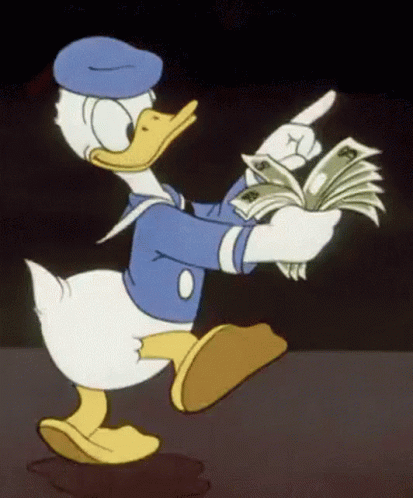 This subsidiary initiative by FINAS is to encourage foreign production houses such as Lucasfilm, to use our facilities and labour.
The local facility involved in this is Base FX
Base Fx is an Emmy Award-winning company from Beijing who specialises in visual effects and animation and has one of their studios located in Kuala Lumpur. They were the ones behind the post-production work for The Mandalorian.
This is not the first time that Base Fx had been given the incentive as they had previously worked on 6 Underground, an action/thriller film produced by Netflix and was directed by Michael Bay (Yes, the one who did Transformers and loves explosions), starring Ryan Reynolds (or better known as Deadpool in the superhero world) as reported by PR Newswire.
Base FX's holding company's chief executive officer mentioned that 6 Underground was "the first major project" in the KL studio. "Base will continue to invest in local Malaysian talent" he told PR Newswire.
In conclusion, with the help of FIMI, Malaysia is in development into becoming an international film hub as they offer local visual effects and post-production services. This is a very good form of encouragement to those involved in the Malaysian creative industry!
Is everyone just as excited as I am to watch The Mandalorian season 2? Stay tuned as a new episode premier every Friday! We can now go aww at seeing Baby Yoda!!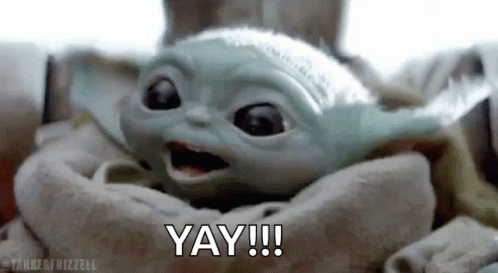 #TheMandalorian #StarWars #BabyYoda #BaseFx #MichaelBay #VisualEffects #TVProduction #Disney #DisneyPlus #FINAS #FIMI #Malaysia #SupportLocal #Deadpool #6Underground #MichaelBay
Credits to Says and PR Newswire for the initial coverage.
FOMO much? Follow our Facebook and Instagram for more updates.