Sometimes we got to admit, Work From Home can either be very boring when you are alone or uncomfortable when you have too many people in the house.
No one could see this 3rd Coronavirus wave hitting our country in the last quarter of the year. As working people are now back to the WFH days, not everyone can stand the feeling of staying at home 24/7.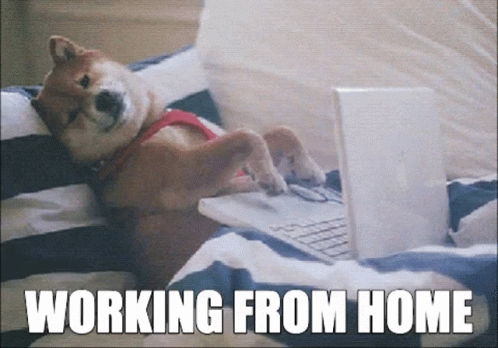 Hence, several hotels across the country are offering WFH packages for those who needs a change of environment. (PS. It's also one of their strategies to survive through this pandemic, okay? Support them a bit la…)
Some of the deals also comes with overnight packages, as well as discounts from their very own dining restaurants. Besides, you also get a taste of luxury at an affordable price.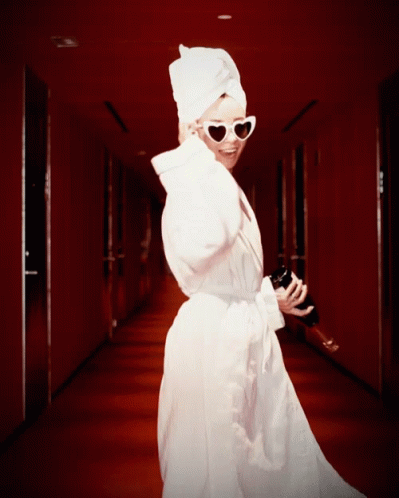 Here is the list:
1. Ormond Hotels
Ormond Hotels is Chow Kit's famous hipster luxurious hotels. The hotel has gained a significant amount of traction this year for offering affordable packages to those who fancy boutique decoration. At RM30 only per day, users can make use of their free flow Barrista coffee from 9am to 7pm. Besides, if you want to overnight, you can get 30% off from your stay and also 30% off from their F&B dining.
2. Grand Margherita Hotel Kuching
Our eastern neighbour Sarawak is also offering the same package deal at RM30 nett per person. Free flow coffee is also included together with free WiFi and carpark.
3. OYO(Budget Hotel For The Cheapos)
This is for the cheapos who still thinks RM30 is too much. OYO is one of the famous budget hotel chains nationwide. They are offering their rooms as WFH spots at a price as low as RM19. Yes only RM19 yo! Click here for more.
4. Shangri La KL
Ah Shangri La, the classic renowned luxury that makes our eye balls roll out whenever we see their room pricing. However, this time, they are offering a much cheaper price. The rates are starting at RM190. With RM190, you get access to their special rooms, health club and spa as well as free parking. Click here for more.
5. The RuMA Hotel and Residences
If you like to be surrounded by a breathtaking view while working, this is a place to go. Why? Because you can see KLCC by the window. BUT, it comes with a higher price. (Ehm, nothing is always cheap and free in this world okay?!)
6. New World Petaling Jaya
If you want convenience by working somewhere nearby, check out this hotel nestled within the heart of PJ. Functional workspace and hassle free working experience guaranteed!
7. Holiday Inn Express KL
At RM85 nett per person, you get to enjoy free parking, free WiFi, free flow coffee and also free usage of hotel facilities at Holiday Inn KL.
8. Grand Darulmakmur Hotel
Over at Kuantan, this hotel offers their users a much needed privacy at only RM99. Yes, you get lots of free stuff as well. Add on another RM50 nett for an overnight stay.
Some of the WFH packages here are only allowed for walk-in bookings. I suggest you call up the hotels and enquire about their packages first before you fork out that bill.
Here is a BONUS tip: for those from PJ and Putrajaya who wants to get into KL, perhaps you can squeeze your way in using public TRAIN transportation. There isn't any 'human' block kan?
Have fun WFH! Stay safe and stay awesome!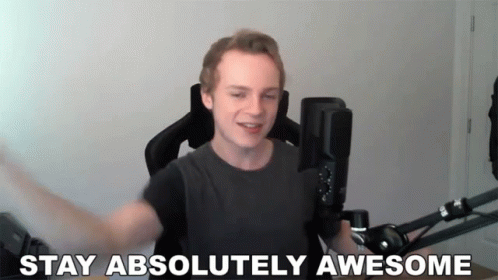 #Travel #Wanderlust #WanderlustTravels #Lockdown #Pandemic2020 #Coronavirus2020 #covid19 #lockdownathome #staysafe #travelbubble #notravels #bordersclose #WFH #workfromhome #workfromhomehotels #workfromhomepackagedeals #tooboredWFH
Credits to Soya Cincau for the initial coverage and also these lovely hotels for thinking about us, the struggling WFH people.
Having FOMO? Follow us on Facebook and Instagram for more stories and updates.