With the Covid-19 pandemic halting all travel activities, airline companies around the world are struggling to keep their businesses afloat. One of them includes Air Asia X.
As Malaysia is currently struggling to overcome the third outbreak, many flights are cancelled for good. However, Air Asia X will not be issuing any refunds to their customers. Travel blogger Wilson Ong has received an email from Air Asia X stating that his flights to Japan for the year end are cancelled.
In the email, the company has also reinstated that they are undergoing restructuring exercise for them to review every aspect of their operations.
Ughh….more like the company is in trouble and we don't have enough cash flow to refund you right?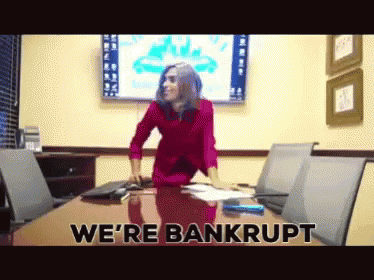 Air Asia X has set up a webpage to support customers who have their flights cancelled in this period. The details are pretty much similar to the email Wilson has received. Regardless how many emails and webstores they set up, all refund requests will still be rejected as the truth is, Air Asia X is not in a very good shape.
I guess all we can do is just accept the current unexpected situation and wait for the pandemic to go away for good. Pretty sure we won't see ourselves travelling out anytime soon.
#Airasia #AirasiaX #internationaltravel #travel #foreigntravel #pandemic2020 #coronavirus #covid19 #companyintrouble #cashflow #financialproblems #financialtroubles #cashflowproblems #norefund #flightcancelled #lockdown
Credits to Wilson Ong for the kind update and Low Yat for the initial coverage.
FOMO Much? Follow us on Facebook and Instagram for more stories and updates.