Seems like not all guys in this world are jerks!
Eva Barilaro suffers from Alopecia, which is a rare condition that attacks her hair follicies and gives result to hair loss. People with such condition wouldn't know their hair is falling out in small patches.
There is no known cure for now, but patients can seek treatment to prevent future hair loss. Eva's boyfriend was assisting her in shaving off her hair. What he did next will bring you to tears.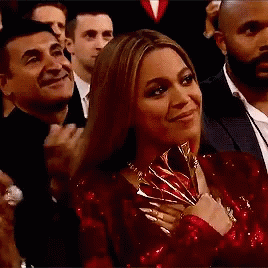 I'm so happy for her to find her true soulmate! To all the single ladies out there, please don't give up on hope. There are still oppas with great boyfriend material in this world. Yours will come soon.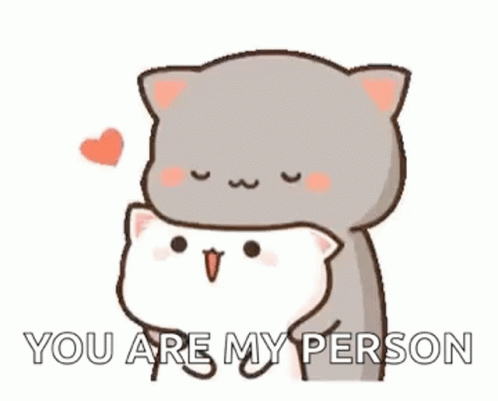 Credits to NowThis for the initial coverage.
Having FOMO? Follow our Facebook, Instagram and Youtube for more updates