Datuk Dr Noor Hisham Abdullah made a warning announcement yesterday about 9 cosmetic products that contain harmful poisonous material. These products are officially blacklisted by MOH's Pharmaceutical Services Division. They are also not allowed to be sold in any Malaysian market to consumers.
So what does it exactly contain?
Hydroquinone, Tretinoin dan Betamethasone 17-valerate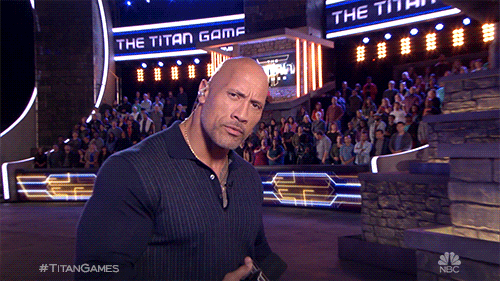 Such ingredients can cause redness, hypersensitivity, discomfort, change in skin tone, and pigmentation.
To incorporate such material, the producers must register their products with The Drug Enforcement Agency and undergo doctor consultation before launch.
Besides, the most killer ingredient is MERCURY.
(Wait, who the hell puts mercury in skincare products?)
Here is the detailed list of products that are banned by the Ministry of Health:
Deeja Cosmetics Laika Cream
Deeja Cosmetics Zulai Cream
Deeja Cosmetics Yus Cream
Dnars Luvee Cream (Normal & Sensitif)
Dnars Gold Lifting Serum (Night)
Sparkle Beauty Cream
Sparkle Sun Day Cream
Qeziger Age-locking Recharging Spot A.M Cream
MS Skinz Night Cream
Datuk Dr Noor Hisham Abdullah stated that whoever who tries to sell such products can be found guilty under the Peraturan-Peraturan Kawalan Dadah & Kosmetik 1984.
The public is urged to validate the status of their purchased cosmetic products via NPRA's official website.
Credits to SEISMIK for the initial coverage.
Having FOMO? Follow us on Facebook, Instagram, and Youtube for more stories and updates.