Isn't she hot? But what you about to find out next will shock you.
She is a Brazilian-born model and activist who has walked for Victoria's Secret fashion runway. Valentino Sampaio is no ordinary models like the rest. She is actually, a TRANSGENDER.
Young and fresh, the 23-year-old model was recently chosen as one of Sports Illustrated model where she shared a bikini shot for the magazine on her Instagram.
Her trans appearance once drove an executive of Victoria Secrets out of office because of her recruitment to be a runway angel.
WOW, badass much!
Valentino hopes that her actions can inspire LGBTQ+ people in her nation to face up and not be afraid of the insults, fearful reactions and physical violations.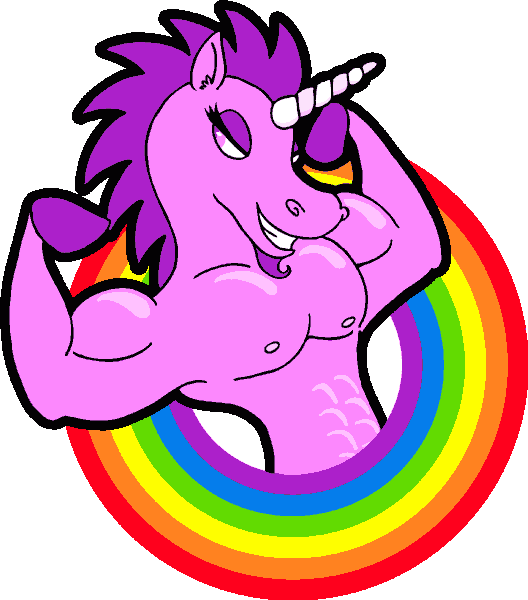 To be frank, I thought she was a woman until I realize she was trans. Giving you a SALUTE for honouring your bravery.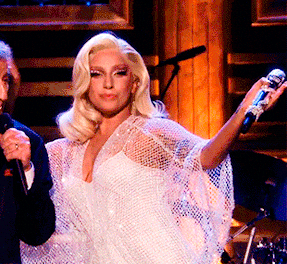 Credits to Skynews for the initial coverage.
Having FOMO? Follow us on Facebook, Instagram, and Youtube for more stories and updates.