It's getting pretty hard to look suave since no barbers or hair salons are allowed to operate -- and tbh, not all of us are blessed with a GF that can cut our hair well.
Lets be honest, most of us have turned out looking like Shaggy Dog since the MCO...
While there may be a large majority of guys who at the the phase of "fuggit la...cannot paktor also...", many have picked up the hair-cutting trait and transformed themselves into pretty killer-looking gentlemen.
Here are some examples:
So if you guys haven't yet heard about the "HairSome" (play of words to sounds like Handsome) Challenge, it's this new TikTok viral challenge going on now by Head & Shoulders Malaysia.
Basically, you are challenged to do 4 things:
1. Wash Your Hair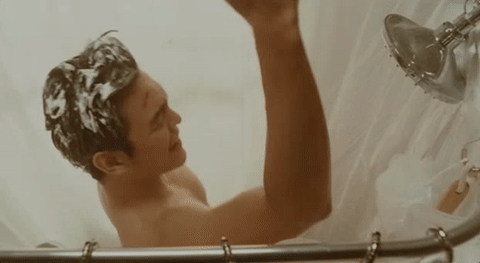 2. Trim Your Hair
3. Wash Your Hair...Again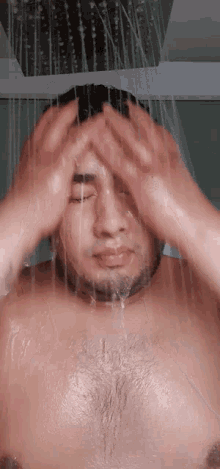 4. Style Your Hair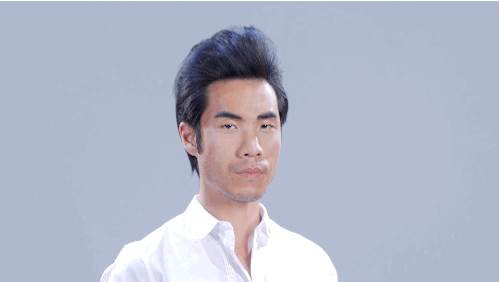 --------------------------------------------------
However, it's not just another viral challenge...
The "HairSome" Challenge is also a COMPETITION!
...and it comes with some pretty great gifts -- all just to make YOU look good!
Grand prize: iPhone 11 Pro x 1
Special prizes: AirPod Pro x 3
Consolation prizes: Head & Shoulders Ultramen Cool Menthol 315ml shampoo x 100
Are you up for the Challenge bros?
Now you guys have a true purpose to shower and style up.
Go Crazy and Make the Girls go Wild!