Not all beauty queens are the divas that we see/read in media platforms, and most definitely not this former Miss World Malaysia 2019 Top 6 contestant, Dr Nisha Thayananthan.
Yes, she's also a doctor -- an embodiment of Beauty with a Brain.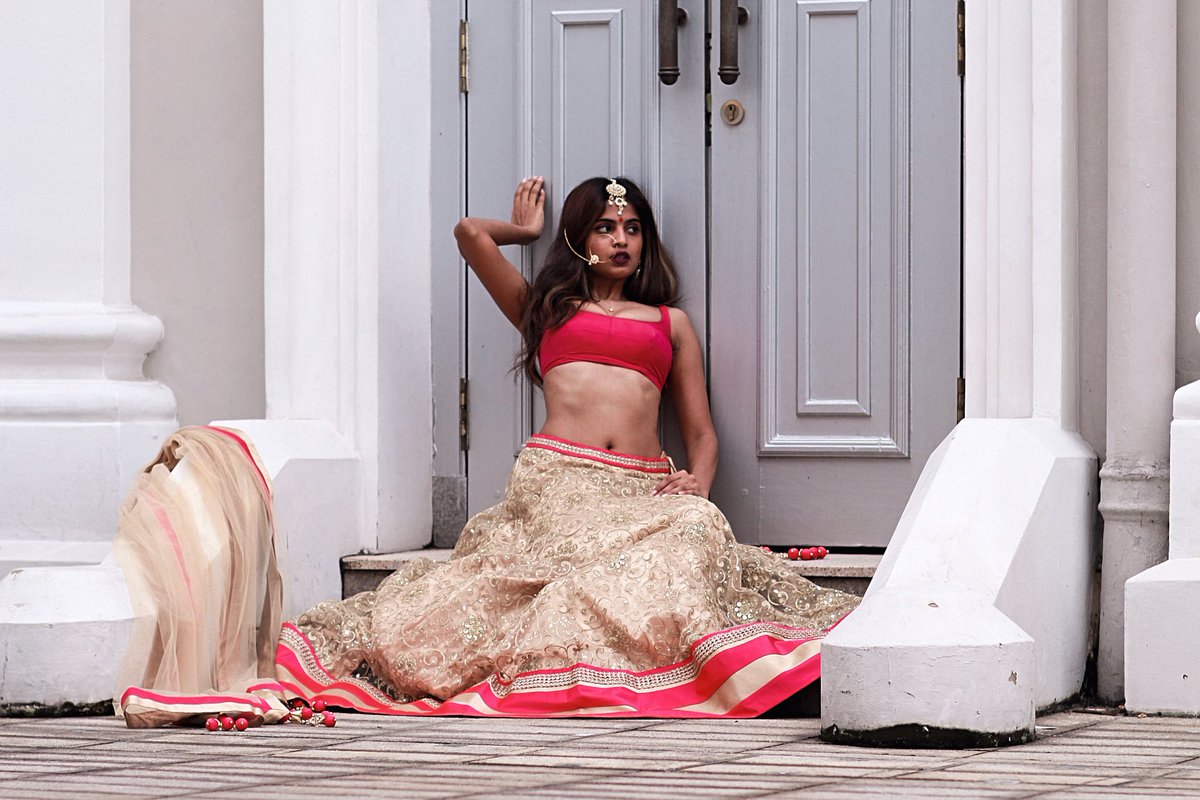 Nisha won the Miss World Malaysia 2019 "Beauty with a Purpose Award".
Nisha has traded her "glam wardrobe" for medical staff garments and is serving at the FrontLine of Putrajaya Hospital, helping those in need with respiratory illness, and battling the COVID-19.
"It is always better to give than to receive. My parents have always encouraged me to help the less fortunate, and I've been involved in charitable and humanitarian work in the past," says the model-doctor.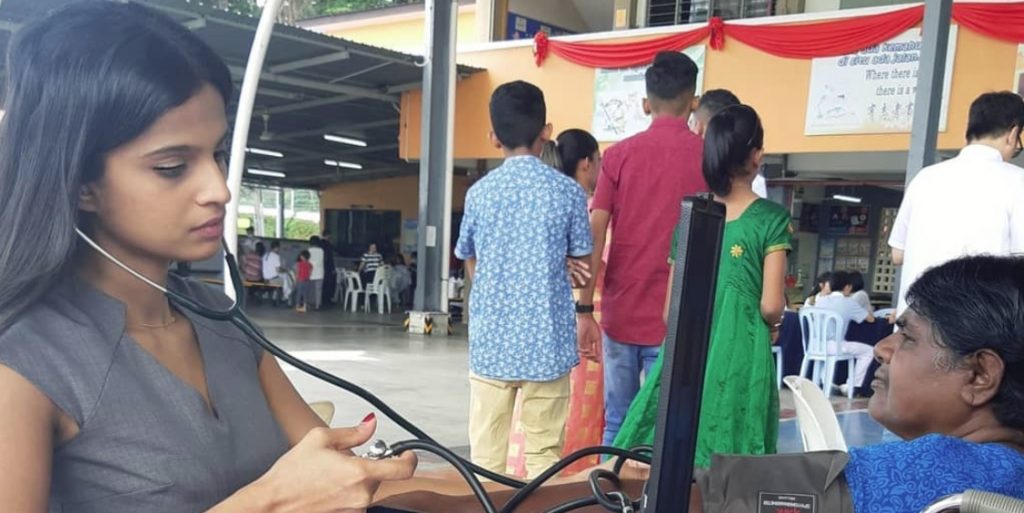 We wanna applaud people like Nisha, who is willing to get off her "throne" and get jump into the fight against the deadly pandemic.
Her actions speak louder than words spoken on the National Beauty Stage.