By now, most of us already know that almost all Instagram models have "dramatically edited" their photos before it makes it on their Insta-profile.
As true as it may be, Instagram is the "rice bowl" for most of these so-called influencers and any leaks that portrays them differently from how they have worked on making themselves look could be pretty "bad for business".
So when Taiwanese Instagram model-influencer Rosa Yin's BTS was leaked online, she was furious and had to deactivate her account...
She had to make a "LARGE" explanation to her client...LOL.
Rosa had done her "photoshoot" at a Mercedes car dealership to promote diet products online -- well more like sell diet supplements that -- with her post looking to prove how "effective" these products are.
Problem is that this wasn't a closed-door photoshoot, so obviously when people see Instagrammers, they're bound to snap photos -- and it so happens that one of these photos that was posted online revealed how these products DOESN'T work.
KANTOI !!!
Do you see the BIG-BIG difference?...cause clients surely did.
An infuriated Rosa is now looking to file a lawsuit against the perp who posted that photo, and has offered a reward of TWD$ 2000 (about RM300) to whoever knows of the identity of that person.
"This is an opportunity to earn some money. If any of your friends share the picture with you, take a screenshot or give me the person's Instagram handle. You'll be rewarded as well," says the former Instagram influencer.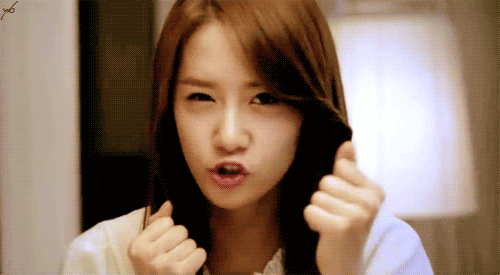 Well personally I don't think the person who posted the original photo is in any wrong.
I strongly doubt that it was done out of malicious intent.
Take this as a learning reminder to all Instagrammers to be Original and Real -- being FAKE for the 'gram doesn't help cause the truth will always be revealed eventually.
For those of you wanting to get fit and live a healthy lifestyle, these "diet supplements" don't work -- seriously...I tried.
Especially if you're buying cause you saw your fav Instagrammer posting about it. Remember, she is being paid to say these things while you're spending your hard-earned cash to get conned.
Nothing says "BETTER. SMARTER. FASTER. STRONGER." than to put in the actual work of working out daily and eating well.