by Ng Whai Mhen
Playing video games never linked to a healthy lifestyle...
People always think that playing video games would mean sitting on a nice comfy sofa and moving your fingers.
Well this is about to be PROVEN WRONG.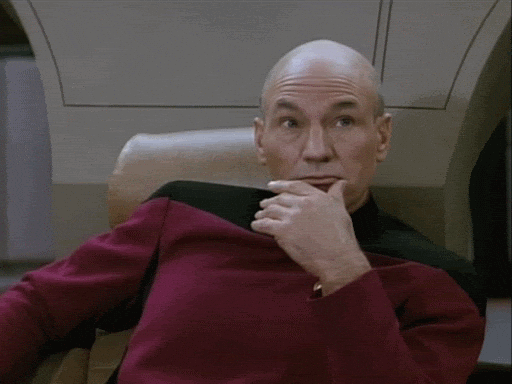 A Filipino gamer, Migui Minaj lose his weight from 78kg to 69kg in just ONE MONTH by playing a Nintendo Switch game, the Ring Fit Adventure.
Migui shared his experience on his Facebook. In his post, he said that he only played the game for 25 minutes per day.
The Ring Fit Adventure is about the quest to defeat enemies using real-life exercise.
It required players to jog, sprint and even do some yoga moves.
According to NST, Migui had been trying a lot of methods to lose his weight, including cycling to work and playing a boxing game on Nintendo Switch.
Unfortunately, none of these seem effective at all.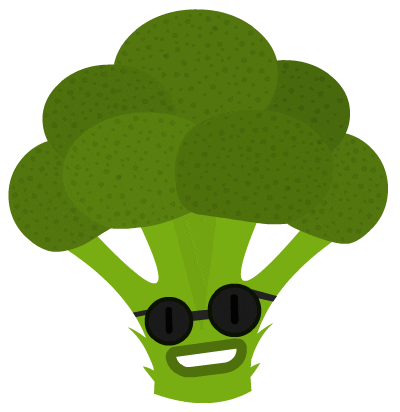 He managed to lose his weight with the Ring Fit Adventure and a proper diet.
Migui limited his daily carbohydrates consumption by only took one cup of rice per day and no more eating after 7pm.
Never underestimate a gamer that told you he is going to work out by playing games.