Every year, clinical psychologist Carol Balhetchet sees numerous patients in their teens or early 20s come through her Singapore office.
Many suffer from depression, anorexia and other conditions; some have attempted suicide before consulting her.
Balhetchet's more than 20 years of experience have taught her that most cases stem from stress, and she thinks this factor is even more acute for today's young generations than it was in the past.
"There's academic stress, achievement stress, future job stress, and even [choosing] which university they go to is stressful," she said.
"In today's society, very fast technology and very high financial economic progress -- that puts stress on our population. When it puts stress on the parents and family, then it in turn puts stress on our children, who are expected to succeed."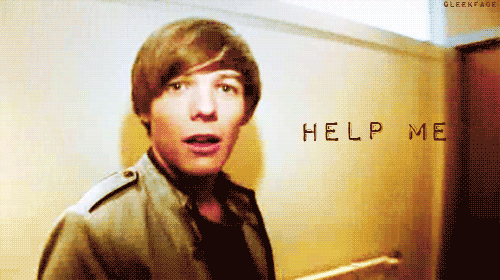 A total of 397 people took their own lives in 2018, up 10% on the year, according to suicide prevention agency Samaritans of Singapore.
Boys between the ages of 10 and 19 were particularly at risk, with 19 cases reported -- up from seven in 2017 and the highest number since 1991.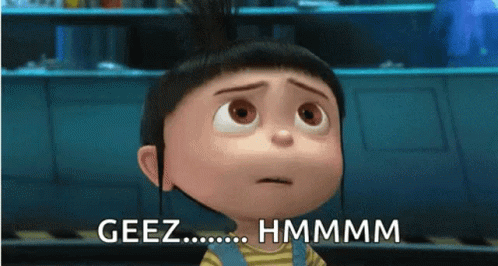 There are no easy explanations, but experts say that as families have fewer children, each one feels more responsibility to be a high achiever.
Constant exposure to social media may be difficult to cope with as well.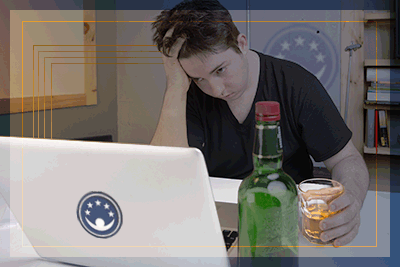 Globally, the World Health Organization says suicide was the second leading cause of death among 15- to 29-year-olds in 2016.
That year, about 60,000 boys and girls between the ages of 10 and 19 died by suicide, out of around 800,000 cases across all age groups.
In 2018, 599 Japanese aged 19 or younger killed themselves, up by 32, or 6%, from the previous year, according to a government white paper.
The rate -- the number of suicide deaths per 100,000 people -- for the 10-19 age group was 5.3, the highest in 40 years.
Trouble at school, including poor academic performance, was the most common reason for teenage suicide -- but the government's report found that suicides among working teens were also rising, indicating there is more to the story than issues in the classroom.
Some Asian countries have been plagued by even higher rates of youth suicide than Japan.
On the other hand, emerging Southeast Asian countries Indonesia, Malaysia and Vietnam had low teenage suicide rates of 2.0, 1.9 and 1.8.
"With a smaller population of family members, the smaller family units, there are more expectations from parents to children," Balhetchet said.
"Because if you have only one child or two children in your family, then they must succeed."
At the same time, the internet and social media appear to have played a central role in some recent suicide cases.
In Malaysia this year, a 16-year-old girl reportedly killed herself after posting a poll on her Instagram account asking followers whether she should live or die.
The majority of respondents voted that she should die.
Malaysia's Befrienders, a nonprofit organization that provides free support for people in distress, argues there is a direct link between high rates of youth suicide and the rise of electronic communication and digital media, which have changed the way people interact and exacerbated peer pressure.
Sourced from Nikkei Asian Review
All we can say is, don't give in.
Be strong and look for a strong shoulder to support you in your time of need.
You're not alone and you should never feel like you are.
We Stand Together cause We're Stronger Together.