By S. Gul
New beauty brands are coming out with amazing marketing strategies to get you hooked into falling in love with promises of instant results.
The sh*t starts when those companies have to follow through with their claims and turn to ingredients which give you the desired effect in one use and that costs waaaaaay less.
Sadly, 7 beauty products sold in Malaysia were found to have scheduled poison mercury in their blend according to Health director-general Datuk Dr Noor Hisham Abdullah.
P.S They have been removed from store shelves and are now banned from ever selling in M'sia...but some might still be in small scale stores... 0.0
Guys and gals, if your using these products yourself, STOP RIGHT NOW! Or if you've seen or heard anyone using them, do spread the word!
Here are the 7 blacklisted beauty products - please do take note:
1. Dnars Golden Cream
2. Fjura-Face Polish Treatment
3. Glow Glowing N Glowing
4. Apple Diamond Day Loose
5. 3rd Series Yanko Fade Out Cream Day Cream
6. 5th Series Yanko Fade Out Cream Day Cream
7. 7th Yanko Series Whitening Cream Day
The sellers and distributors of these products have to put an end to the products' growth and be informed they would be violating the Control of Drugs and Cosmetics Regulations of 1984.
Now I might not know a lot about cosmetics but I sure as hell know that POISON? Is BAD and has no place in our skincare!!!
If the offense were to be made, the person would have to cough up RM25,000 or go behind bars for up to 3 years, or BOTH! Lose money...or lose 3 years of your life…both ain't anybody's cup of tea, boo!
If the money greed runs too high in one's veins and commits the same offense again (wasn't the first punishment a lesson enough?), the fine will be bumped up to RM50,000 and prison time of 5 years.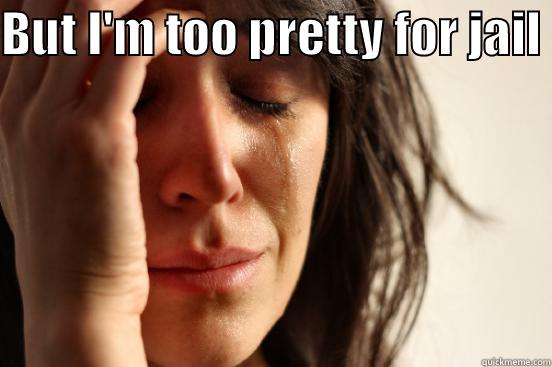 Look, the government is making this a big deal coz, well, mercury is harmful to health when absorbed into the body and causes destruction to the kidneys and nervous system, mess up an young or unborn child's brain development, cause rash, irritation and other not-so-good changes in the skin.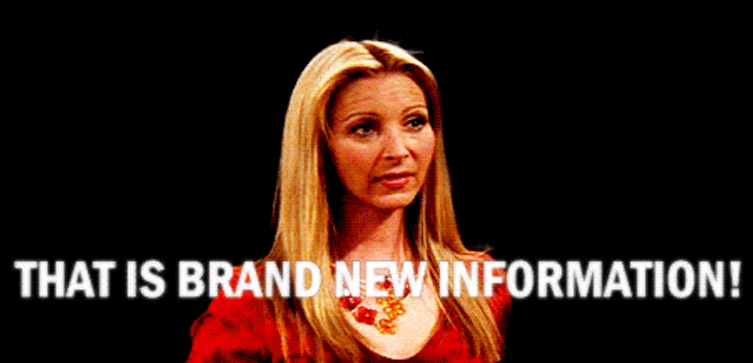 If you've been using any of these 7 products and convincing yourself it is a phase and a new bright spot-less face will emerge, get your head outta the clouds and smell the mercury (not literally)!!!
Whether the effects are worse than ever or not, do seek professional medical help to get your skin back to its amazing healthy self! You don't need a brightening or whitening cream to look beautiful. Eat right, exercise and maybe go for a steam to get those toxins out of your body which might be the root cause.
Take the wise words of my boss as a mantra when it comes to your skin, "Good things take time". So don't you worry your pretty little head!