by Mitchell W.
Back in 2014, the Health Promotion Board (HPB) posted a set of FAQs on youth sexuality and it was met with backlash for being affirming of lesbian, gay, bisexual and transgender (LGBT) experiences.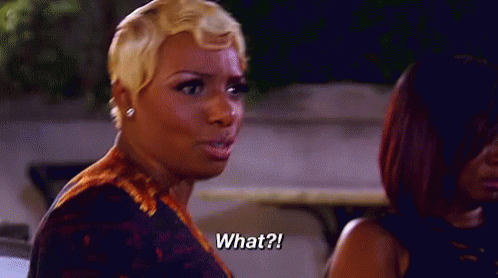 Then walks in the LGBT communities' knight in shining armour (...not really la) Daryl Yang, who with another 20+ youths wrote in to the Health Ministry to highlight the importance of such a resource to LGBT youth and an open draft letter to thank HPB.
"I guess the letter got a little viral...I'd say that was my first foray into activism," said Mr Yang, who is in the final year of a double degree in Law and Liberal Arts from Yale-NUS College.
In 2014, Daryl captained a group of students focusing on gender and sexuality issues called The G Spot, and it didn't stop there.
The following year, he co-founded the Inter-University LGBT Network, which supports LGBT students across universities here including the National University of Singapore (NUS) and Nanyang Technological University.
With these initiatives, he successfully brought anonymous HIV testing to campuses, organised an orientation for LGBT students at NUS, and also held numerous workshops and panels to deal with LGBT issues.
"It's encouraging that increasingly more people care about such issues and are stepping forward," Mr Yang said.
At 23, Daryl addressed these problems that he noticed by co-founding Cape (Community for Advocacy and Political Education) with other students from NUS's Law Faculty and Yale-NUS in December 2016.
"Sometimes change seems so impossible, and even if it seems possible it may seem very far away. I hold on to a sense of hope that it will eventually change. If we do nothing, things won't change at all, but if we do, there is at least the possibility it might."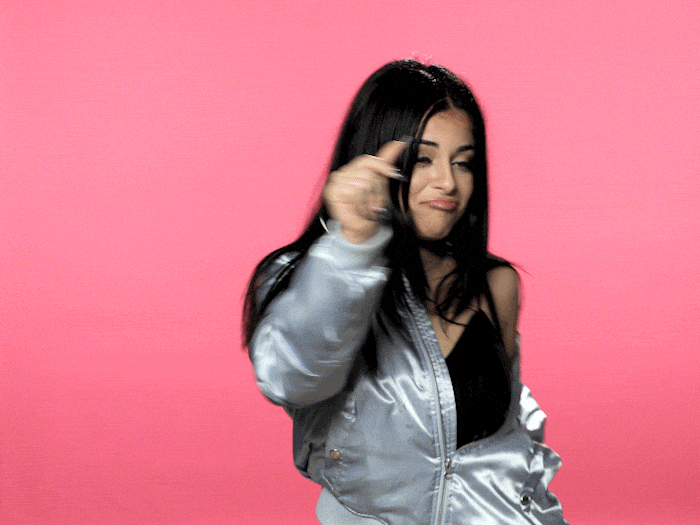 Check out his TEDx Talk: